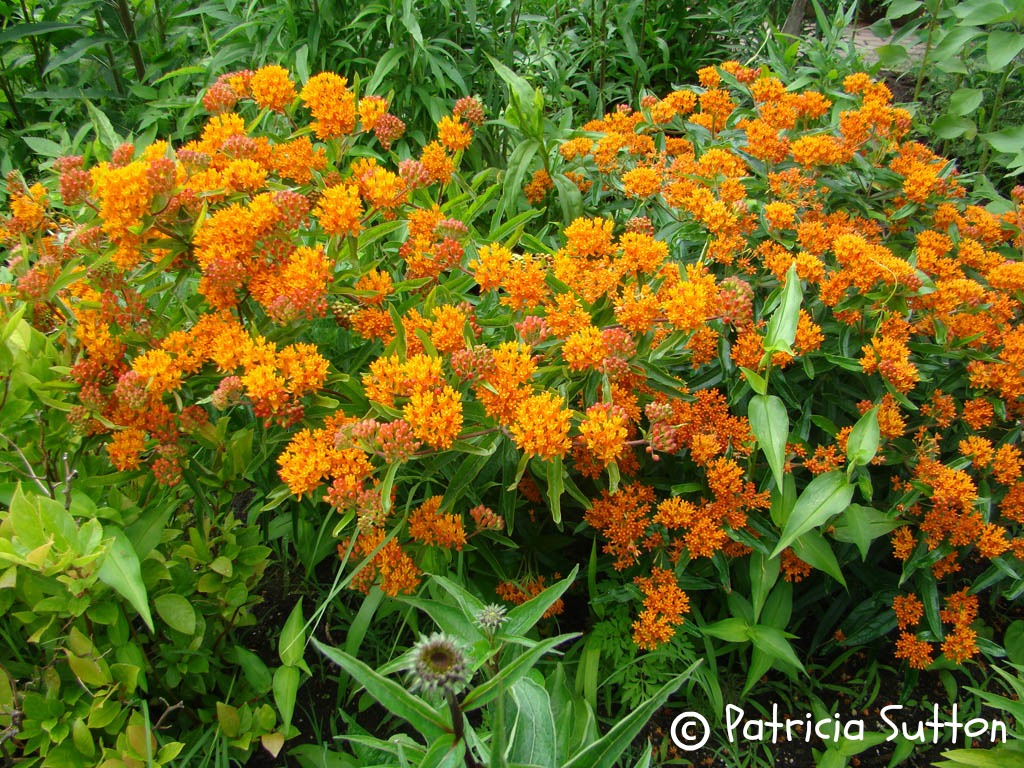 Hi Gang,
Chris Clemenson of Clemenson Farms Native Nursery shared this exciting news:
"For years those of us who are part of the Native Plant Society of NJ have been trying to encourage retailers to recognize the need to offer native plants for the public. Please pass on the word to all your native plant friends that several of the ACE hardware stores in southern NJ will offer native plants for sale and at very reasonable pricing during a Memorial Day Weekend sale (and afterwards as long as supplies last)."
"Joe and Cindy Smith own the ACE hardware stores in Vineland, Egg Harbor Township, Northfield, Brigantine, and Galloway. Cindy is a bird enthusiast and has been offering lots of bird related products for years. Cindy attended one of Pat Sutton's lectures and really got turned on to the idea of natives (she has been installing natives to transform her yard into a native bird habitat ever since). She's passionate about getting the word out on the need to plant natives."
"Please encourage folks to go and buy plants at these stores this weekend (and as long as supplies last) AND to be sure to thank the store manager for offering native plants!"
For their Ace Hardware 2015 Memorial Weekend Sale the following stores will have 3 different milkweeds (Butterfly Weed, Common Milkweed, and Swamp Milkweed), Wild Blue Indigo, and Coral Honeysuckle (grown by Clemenson Farms Native Nursery, so we know these plants are safe and neonicitinoids free) for the amazing price of $4.99. One other grower is supplying natives for this sale (not sure of their plant line up). In June these stores will host a Father's Day Sale including more of Clemenson Farms Native Nursery plants including Seaside Goldenrod, New England Aster, Joe Pye Weed, Little Bluestem, Red Bee Balm, and Spotted Horsemint.
Here are the 5 ACE Hardware Stores in southern NJ where these native plants will be for sale during their 2015 Memorial Day Weekend Sale (and afterwards as long as supplies last):
Vineland Ace Hardware, 2330 Dante Ave, Vineland, NJ 08361 – 856-692-8800
Egg Harbor Township Ace Hardward, 2254 Ocean Heights Ave, Egg Harbor Township, NJ 08234 – 609-653-8001
Northfield Ace Hardware, 231-301 Tilton Road (Tilton Shop Ctr-Unit 1-B), Northfield, NJ 08225 – 609-272-3132
Brigantine Ace Hardware, 3116 Atlantic Brigantine Boulevard, Brigantine, NJ 08203 – 609-266-7782
Galloway Ace Hardware, 322 S Pitney Rd, Galloway, NJ 08205 – 609-748-7400
There are more sources of native plants in 2015 than EVER!   Access my "Some Sources of Native Plants: 2015" HERE (updated 4-25-15) to learn of other sources.
Happy Gardening,
Pat