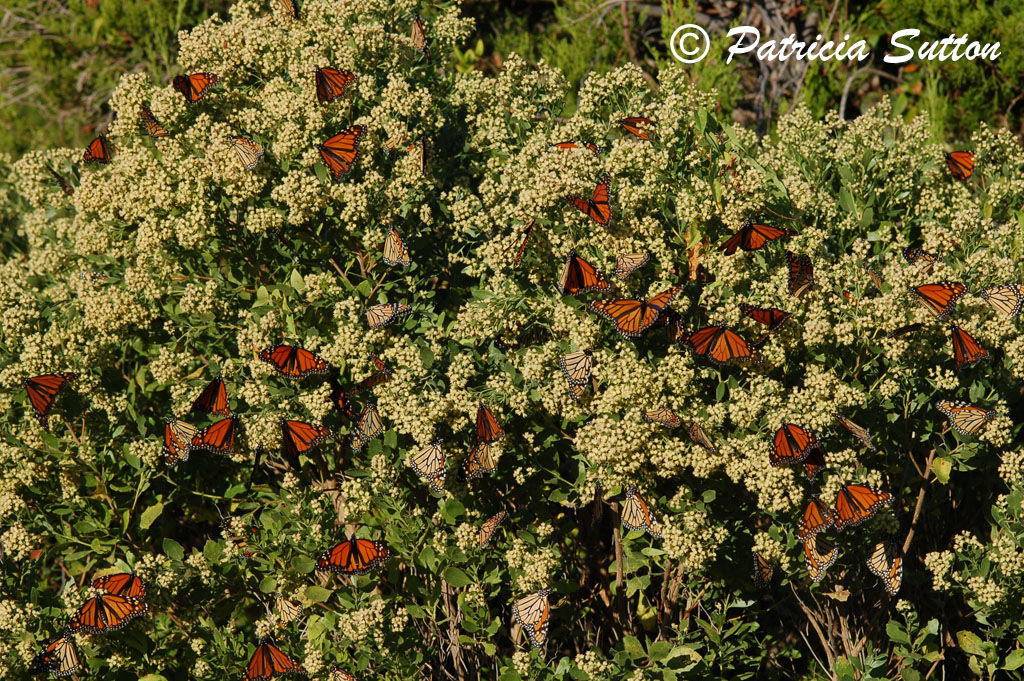 Once hooked on wildlife gardening with native plants, it can be a real challenge to find native plants.  Yes a few have been mainstreamed, and the nursery down the street may carry them.  But beware of cultivars of native plants.  Cultivars are plants created or selected for specific characteristics such as early blooming or color, often at the expense of nectar, berries (the plants may be sterile), and sometimes even the leaf chemistry is changed so the plant can no longer be used as a caterpillar plant.  We (wildlife gardeners) want the nectar, the berries, and we want the leaf chemistry intact so our butterflies can create the next generation!
Be careful too that your plants are Neonicotinoid free.  Neonicotinoids are systemic (get into every part of the plant, including pollen, nectar, even dew) pesticides that are applied to many commercially-available nursery plants and are harmful to bees, caterpillars, moths, and butterflies.
Educate yourself about Neonics by reading the following: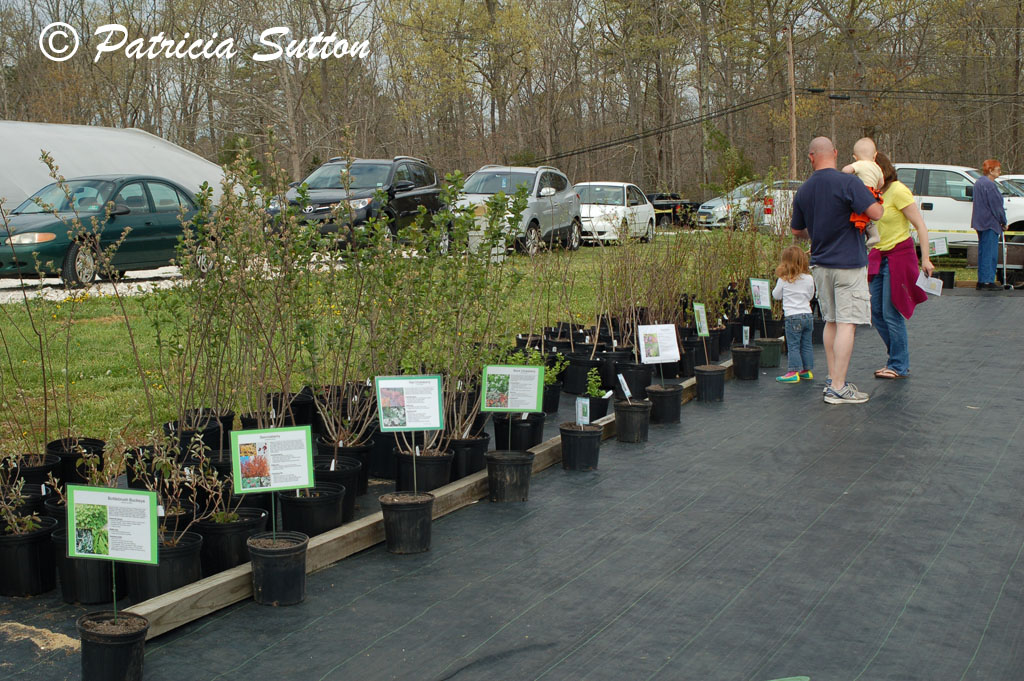 Some Sources of NATIVE PLANTS: 2019
by Patricia Sutton
3rd Edition (5-22-19)
The Meadow Project ("Urban and Suburban Meadows" and "Hometown Habitat" by Catherine Zimmerman) shares an excellent state-by-state "Find Native Plants" link, with many additional sources of native plants.
Be sure to also check with your state's Native Plant Society to see if they have a list of nurseries that carry native plants.  The Native Plant Society of NJ's Native Plant Nurseries list includes the percentage of natives that each nursery carries, so you can readily see which nurseries you can let your guard down in and which you need to pay sharp attention.
To help people find the top ranked plants in their county Doug Tallamy, author of Bringing Nature Home, is working with National Wildlife Federation on their Native Plant Finder website.  In browsing this site, there are many, many plants for my own area (Cape May County, NJ) that I have been promoting for years and know to be TOP ranked plants that are not yet included . . . so keep checking back and realize that this is a work in progress.